How to Personalize Your Wedding? 20 Stylish Ways to Mark The Moment!
Want to know the secret of personalizing your big day? Surely, every couple desires to have the best and unforgettable wedding experience. Not only for them but for all wedding guests as well.  
When it comes to making your big day extra special, little things mean a lot! Although words probably can't express your love for each other, they certainly are one of the best ways to leave a mark! From classic monograms, embroideries, to engravings, let these lovely details speak your heart!
Choosing your wedding's color theme is a way of personalizing your celebration. But let us customize your wedding to a whole new level! Create an event that feels ultimately unique. How so? That is by selecting and having personalized wedding gifts on your big day.
Below is the checklist of brilliant personalized wedding gifts that our team has prepared especially for you!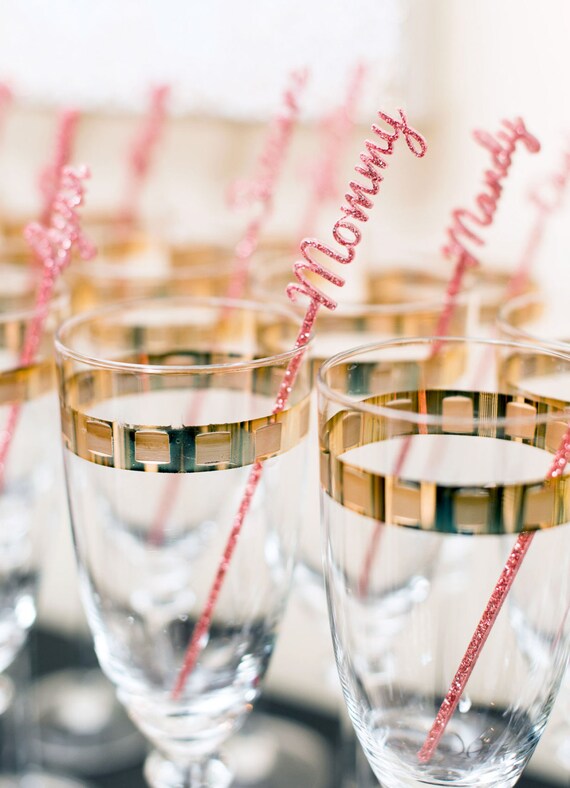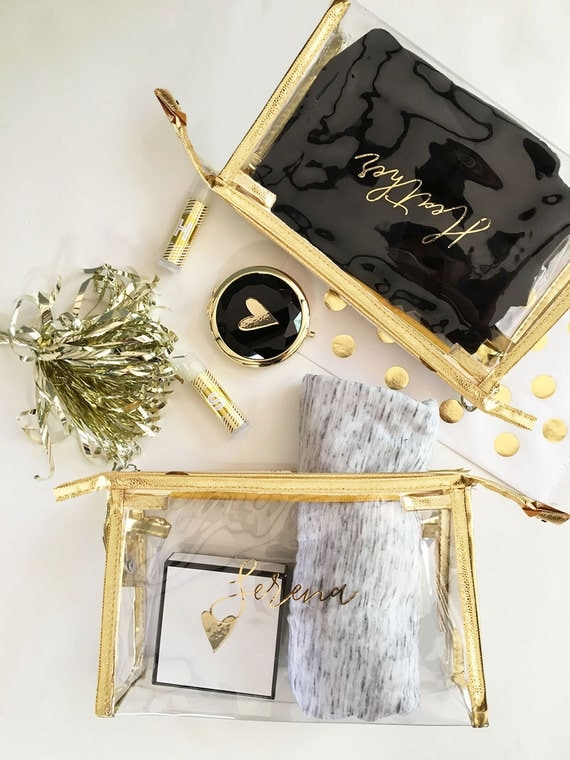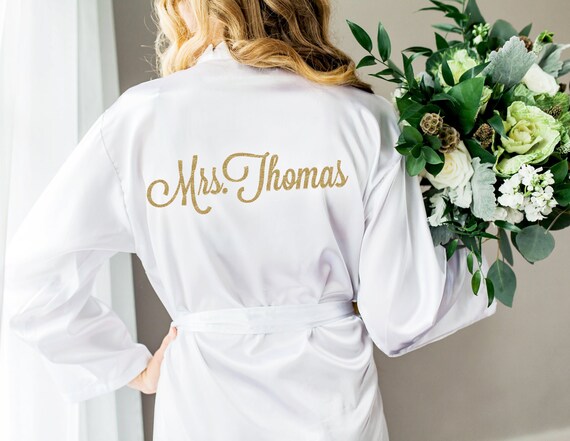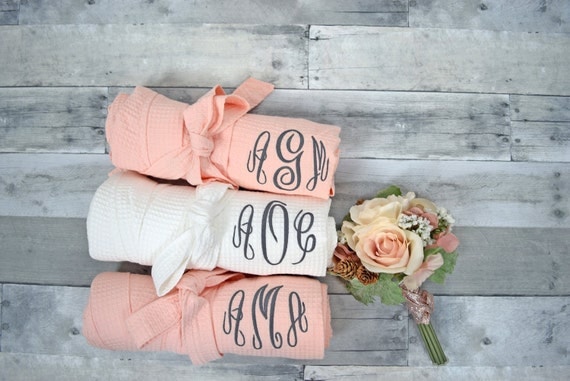 Something Blue Personalized Bridal Handkerchief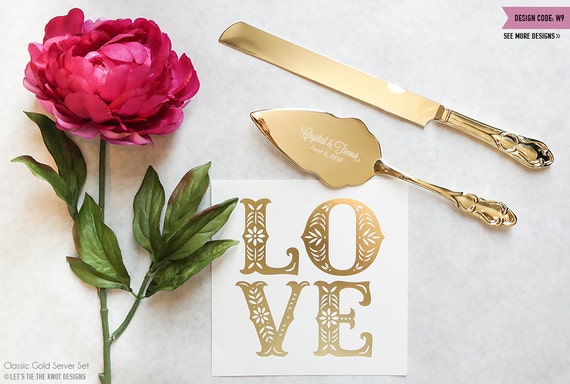 Personalized Gold Wedding Cake Knife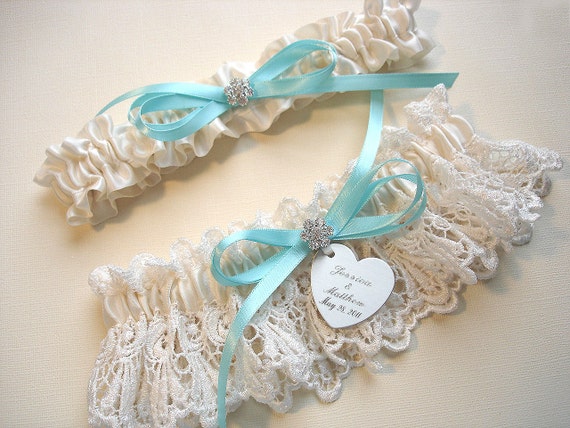 Blue Personalized Wedding Garter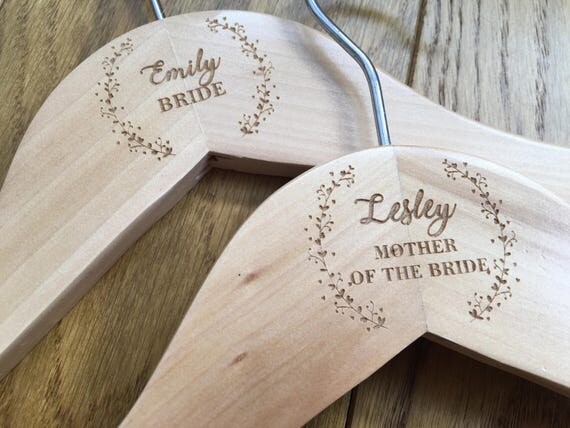 Set of 4 Personalised Engraved Wedding Hangers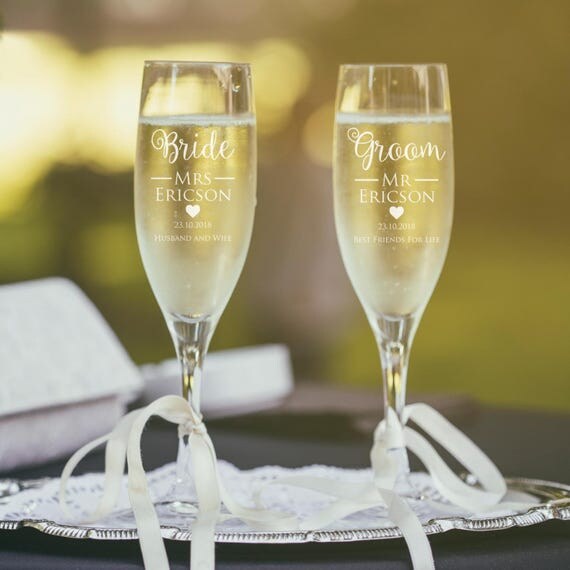 His & Hers Champagne Glass Set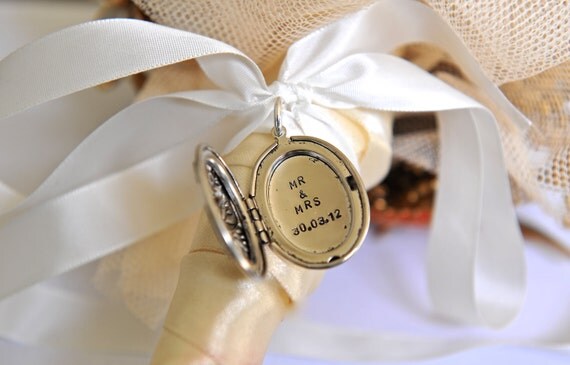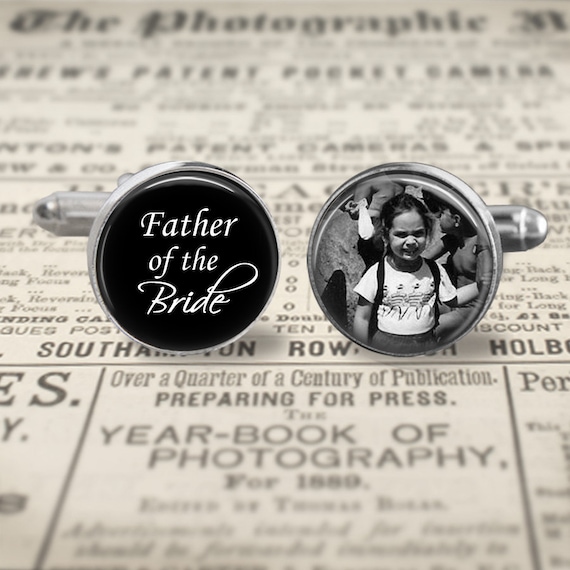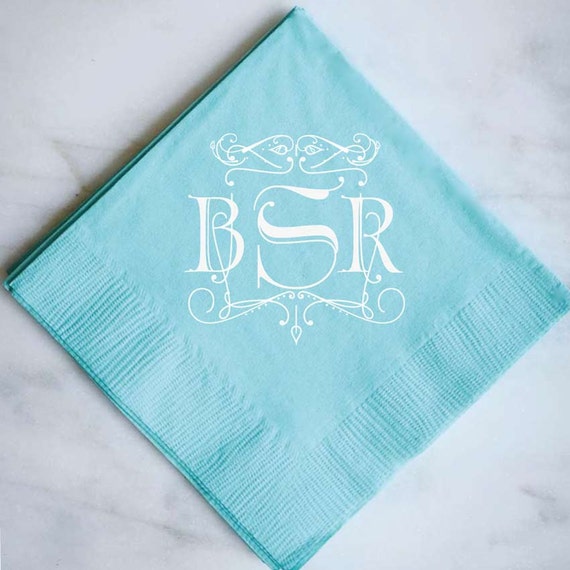 Flourish Monogram Wedding Napkins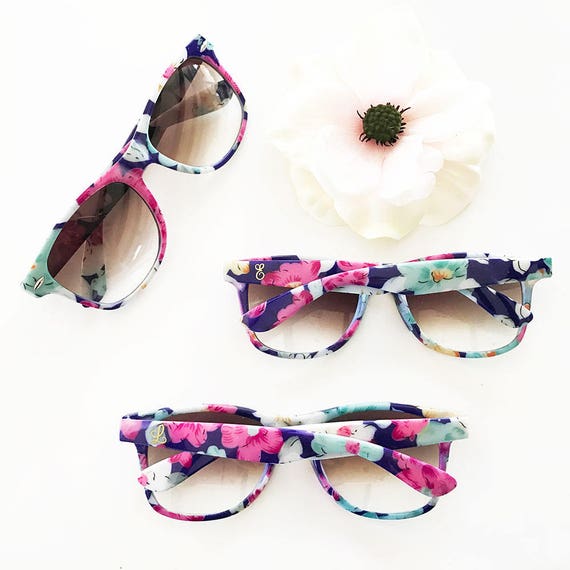 Photo Credit: See links below images