Nancy & Shawn 's Wedding
Below are reminder list of what our team will be assisting your wedding with:
Underlined is a to-do reminder for you
3 Months Before
Selection your wedding locations
Check on the wedding invitations.
Make a lists of guests' emails and names on excel
Select and order the cake. (need wedding cake flavors)
Schedule hair and makeup artists trial
Finalize the menu and flowers. You'll want to wait until now to see what will be available, since food and flowers are affected by season.
Order favors, if desired.
Make a list of the people giving toasts. Which loved ones would you like to have speak at the reception? Ask them now.
Purchase your undergarments. And schedule your second fitting.
2 Months Before
Finalize the order of the ceremony and the reception. Rough event schedule
Finalize for Bridal gown & bridesmaids' dresses.
Touch base again with all the vendors. Make sure any questions you or they had on your first draft have been answered.
Choose your music. What should be playing when the wedding party is announced? During dinner? To kick off the dancing? Keep a running list of what you want.
Review the playlist
Input emails & send out the invitations. The rule of thumb: Mail invitations six to eight weeks before the ceremony, setting the RSVP cutoff at three weeks after the postmark date.
Finalize the readings. Determine what you would like to have read at the ceremony
1 Month Before
Enter RSVPs into your guest-list database. Phone people who have not yet responded.
 Rehearsal invitations.
Visit the dressmaker .For peace of mind, you may want to schedule a fitting the week of your wedding. You can always cancel the appointment if you try on the dress then and it fits perfectly.
Send out final payments
Confirm times for hair and makeup and all vendors.
Assign seating. Draw out table shapes on a layout of the room to help plan place settings.
Purchase bridesmaids' gifts. You'll present them at the rehearsal dinner.
Get your hair cut and colored, if desired.
Week of the Wedding
Reconfirm arrival times with vendors.
Delegate small wedding-day tasks. Choose someone to bustle your dress, someone to carry your things, someone to be in charge of gifts (especially the enveloped sort), someone to hand out tips, and someone to be the point person for each vendor.
Send a timeline to the bridal party. Include every member's contact information, along with the point people you've asked to deal with the vendors, if problems arise.
Send the final guest list to location 1 weeks in advance.
Set aside checks for the vendors, some payment due 2 weeks prior.  10-15% Gratuity appreciated.
Enjoy your Wedding Day! 
Floral Design Description: (available in hydrangeas and roses, color of your choice)
Theme Color: Pastel Peach Color with Ivory
Ceremony:
 Aisle floral (6 pieces, rose & hydrangeas in mason jar)
 Ceremony Center
Fabric color of your choice
floral pieces on each side of fabric with rose & hydrangea included
 Walkway petal design (S design)
Reception:
 Floral center pieces (8 pieces, branches box style)
 1 Reception sign-in table floral (tress style)
 Floral topper (for wedding cake, diagonal style)
Personal Decor:
 1 Bride's bouquet & 1 bridesmaid's bouquet
 1 Groom's boutonniere & 1 Groomsmen's boutonniere
Altadena Town & Country Club
2290 Country Club Drive
Altadena, California 91001
Phone: 626/794-7163
www.altaclub.com Ceremony Rental: $1,500 South Lawn | Food & Beverage Min: $16,000 (Sat) $8,500 (Sun) Victorian Room| Wedding packages range $70–85/person
Available date:  August 3rd and 10th, September 7th
Monterey Hills Restaurant
Located in Monterey Park
www.montereyhillrestaurant.com
Wedding package range $50-80 person
Almansor Court
700 S Almansor St, Alhambra, CA 91801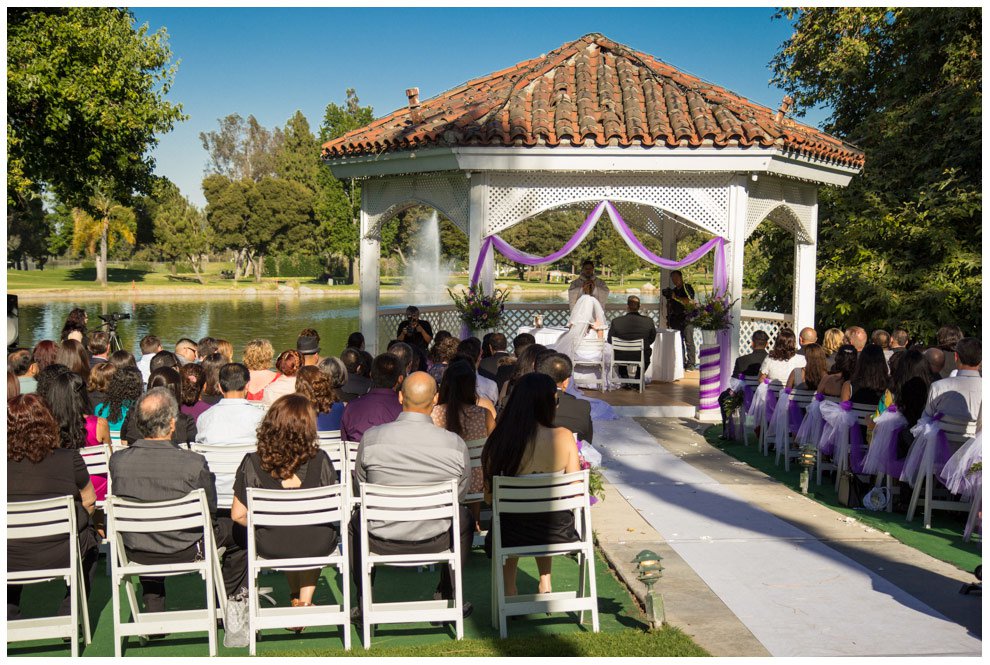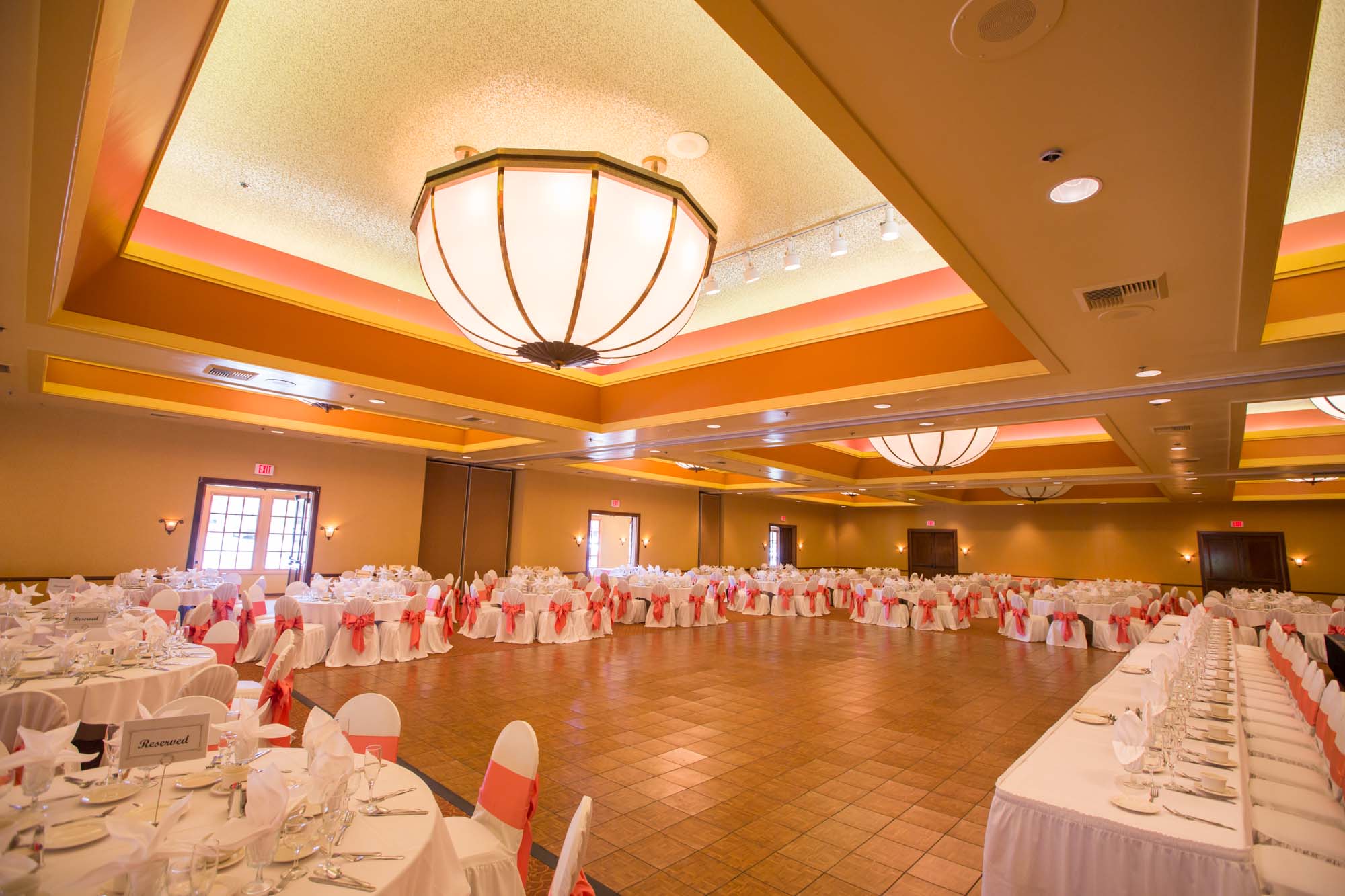 La Canada Flintridge Country Club
5500 Godbey Drive
La Canada Flintridge, California 91011
Ceremony fee around $1,500 ( outdoor and indoor avaliable) | Wedding Package $50-80/ per person| F/B min $ 1,2000
Sheraton Pasadena
303 Cordova St, Pasadena, CA 91101
Ceremony fee: $1,000 | Wedding Package $55-90/ per person | F/B min $ 1,5000
Qualification for marriage license:
In order to qualify for a Confidential Marriage License you must:
○ Be over 18 years old
○ Provide Current Driver's License, I.D., or Passport
○ Be living together as a married couple (there is no time requirement as to how long the
couple has lived together)
What will need for your marriage license:
When we meet in person, you (the Bride and Groom) will need to bring:
■ Both of your I.D's and a photocopy of them (if you do not have a Driver's
license or a passport then please talk to me first about which I.D. you are planning
on bringing)
■ If you were in a previous marriage/SRDP that ended within the last two
years you will need to bring your Certificate of Dissolution and a photo
copy of the Certificate.
■ Check or Cash for the appropriate amount
If changing Last name:
MARRIAGE LICENSE APPLICATION
INFORMATION REGARDING THE NAME EQUALITY ACT OF 2007
One or both parties to a marriage may elect to change the middle and/or last names by which that party
wishes to be known after solemnization of the marriage.  Each party applying for the marriage license
may choose to include on their marriage license the new name in the space provided on the marriage
license application without intent to defraud.  Changing one's name through this process can only be done
at the time the marriage license is issued by the County Clerk or authorized Notary Public, as applicable.
CHECK LIST OF ITEMS TO BRING
[]  1st Person's ID
[]  2nd Person's ID
[]  Photo copy of 1st and 2nd Person's ID
[]  Check or Cash
…if needed
[] Certificate of Dissolution
[] Photo copy of Certificate of Dissolution